Who is BalanzRock suitable for?
People who believe they are healthy and therefore do not need any supplementation.
People who have large quantities of dietary supplements at home.
The third group is overwhelmed due to an extreme oversupply.
This is exactly why the BalanzRock concept exists. We have the right offer for all three groups.
To our products
What are nutraceuticals?
Neutraceuticals are a type of nutritional support designed to support and promote health. They may contain certain nutrients or other biologically active compounds that are not adequate in the normal diet or are difficult to obtain naturally. Neutraceuticals can help offset deficiencies and improve overall well-being.
Why should you consider nutraceuticals?
Ask yourself the following questions:
Do you eat 5 servings of vegetables and fruit a day?
Do you prefer brown rice over white rice?
Do you eat enough whole grain products?
Do you avoid ready meals and always cook fresh?
Do you move 10,000 steps a day?
Do you drink alcohol in small amounts?
Are you a non-smoker?
Do you live sugar free?
Are you always relaxed (stress-free) at work?
Are you always relaxed (stress-free) at work?
Do you eat little and only high-quality meat?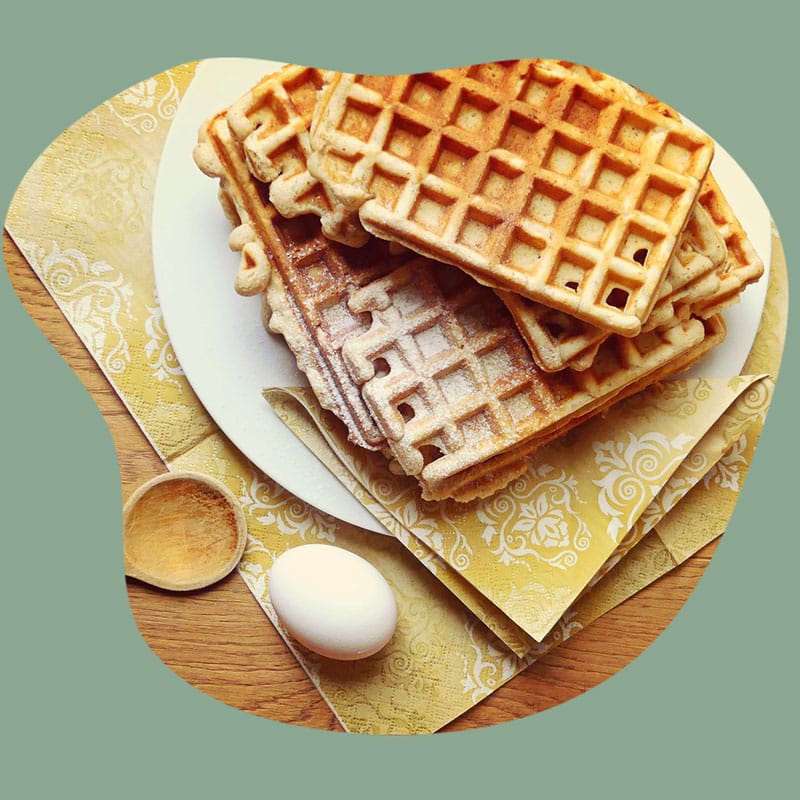 It's perfectly ok not to be "perfect".
If you answered no to some questions, that's perfectly fine. Because many of these points are great fun or simply taste better.
This is exactly when our BalanzRock concept is all the more important for everyone who sometimes likes to go over the top or accept stress due to career, family, etc.
Our body-mind-soul concept (neutraceuticals, seminars and our sales offer) are exactly the right thing here. Here, BalanzRock can accompany and support you.

To our products
Health is a state of complete physical, mental and social well-being and not just the absence of disease or infirmity.
Definition of health according to the WHO
That's why nutraceuticals make sense for you too
We hear again and again that nutritional support is not necessary. However, that is only true if everyone adhered to a healthy lifestyle. It is characterized by regular physical activity, a balanced diet, adequate sleep, avoidance of harmful substances such as tobacco and alcohol, and stress management.
But in reality it often looks different. Because there are many reasons why people struggle to maintain a healthy lifestyle. These include e.g. B. lack of motivation, lack of time, social and cultural factors, lack of knowledge about healthy habits and lack of support from family and friends. Psychological factors such as stress, anxiety and depression can also play a role.
Therefore, simple as well as effective and coordinated nutritional support is more appropriate than ever.
Our take on nutritional support
Do you already have many products or are you overwhelmed with the topic? Here we would like to present our thoughts and perspectives to you.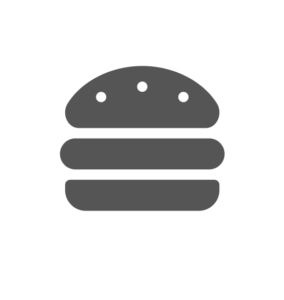 Ingredients
We're starving from full plates. Not because there are too few nutrients in the food, but because there is too much sugar, salt, fat and other substances in it.
Voted
Our products are natural and coordinated: coordinated with nature, doctors and naturopaths.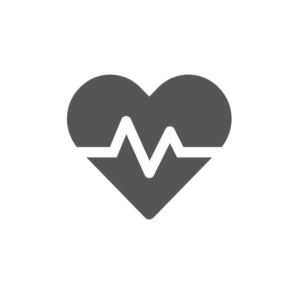 Health
If there is something wrong with your health, please have yourself examined and advised by a doctor and do not attempt self-therapy.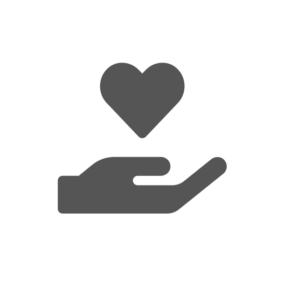 Holistic
Our products have been developed for the brain-gut-skin axis and offer you simple support for a balanced lifestyle.
Balance
There are no miracle pills. Our BalanzRock products should support you in your efforts to achieve your balance and holistic well-being. We are happy to support you!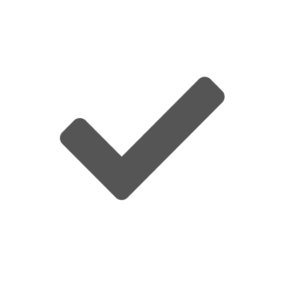 Less is more
We believe that just three matched products are enough. You don't have to take an infinite number of preparations, because we often forget one thing: We already take in many valuable substances through our food.
Our conclusion
Living healthy without nutritional support is possible, but more difficult. Taking neutraceuticals always includes exercise, enough water, a healthy diet, relaxation and financial security for a healthy and energetic life.

If you take these things to heart and use our BalanzRock products as secondary prevention, you have no guarantee of being healthy for 120 years, but there is a higher chance of leading a vital life full of well-being.